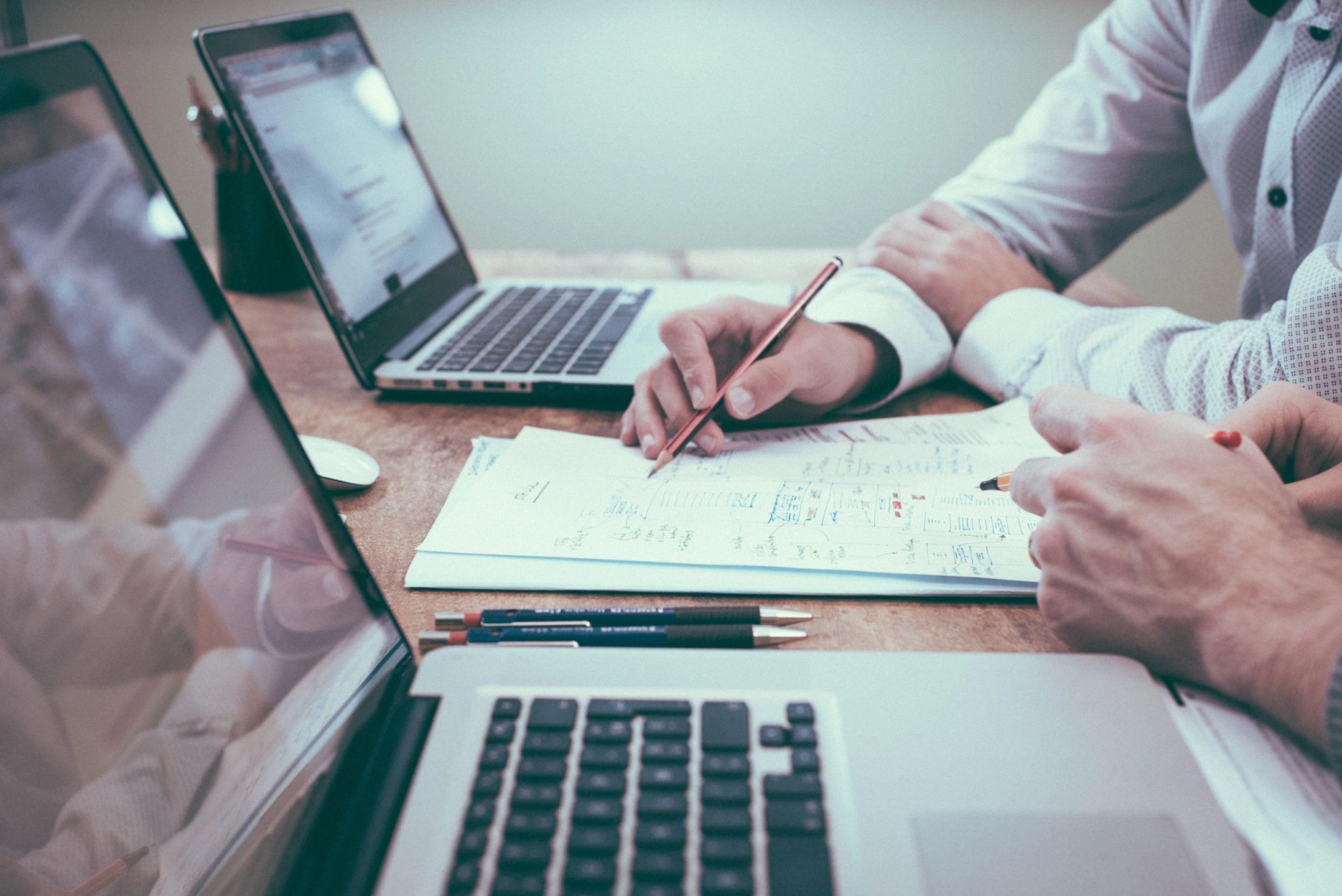 WHO WE ARE
Gemini Business Group, LLC is committed to offering the highest quality professional and technical support services to meet the needs of government and commercial clients worldwide. currently offering services in three key practice areas:
We work with entrepreneurs, investors, Fortune 500 firms, agencies and provide services in the three business areas to support global clients:
New Venture Development

Management Consulting

Global Entrepreneurship Market Program
Gemini Business Group is a certified small business contracting firm. Paul B. Silverman serves as the firm's Managing Partner.
Our Services
We are committed to the new venture development and global entrepreneurship arenas. We assist entrepreneurs, major firms and investors in conceptualizing, developing , financing, launching and managing new ventures.



Management Consulting
We provide a wide range of management consulting services and have a successful track record serving clients worldwide


Gemini Business Group is committed to taking a leadership position promoting global entrepreneurship as a vehicle to drive economic growth and create opportunities and jobs.
how we work with clients
We offer clients a range of new venture development and management services including:
New Venture Conceptualization
New Venture Due Diligence
Policy Development and Analysis
Business Model Development and Analysis
Business Plan Development
Management Support- Advisory or Senior Management Role
Board of Directors/Advisory Board Roles
Capital Formulation Strategy
We maintain excellent relationships within the global venture and financial communities and can move quickly to meet clients' needs.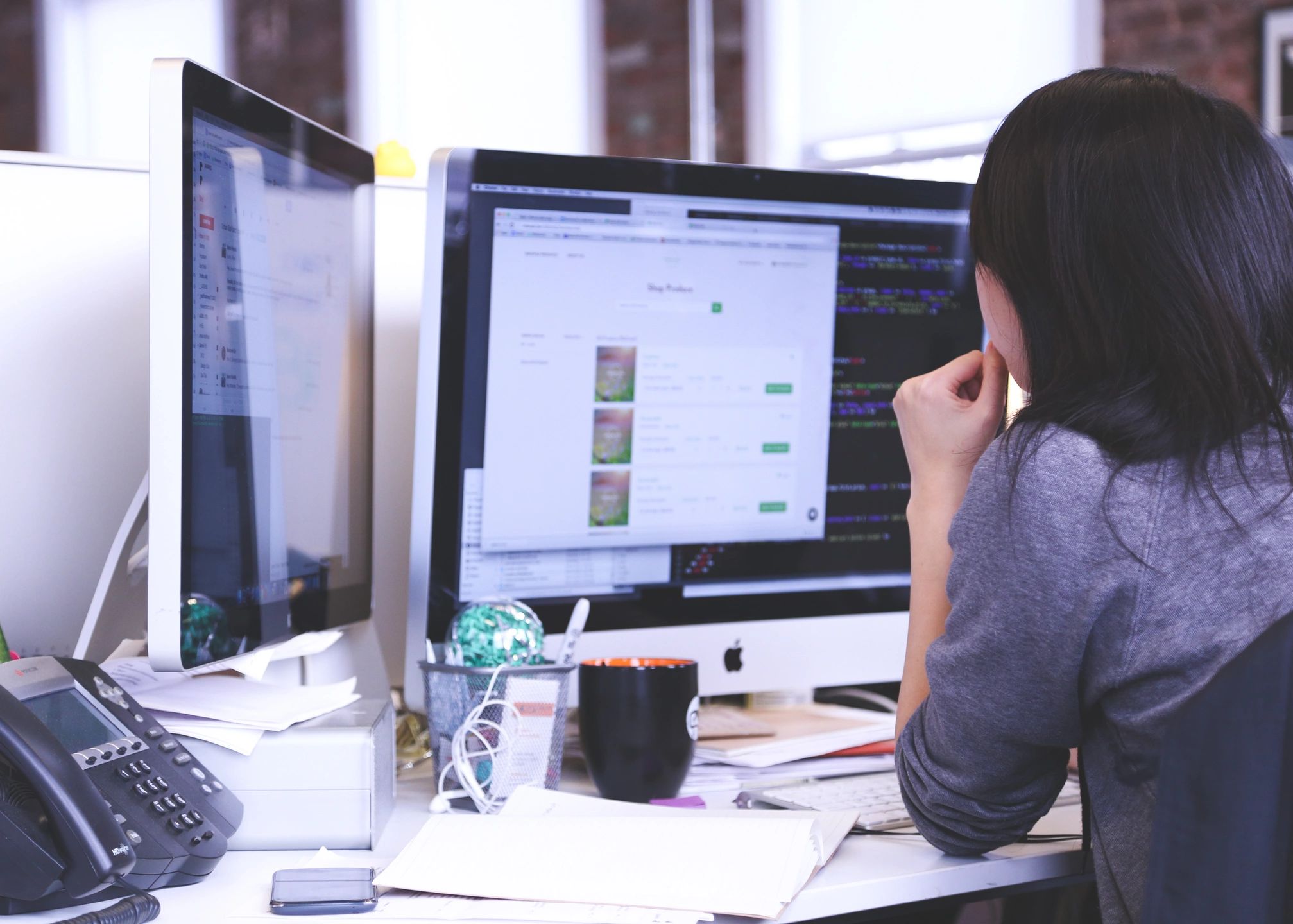 Next Steps…
For additional information or to discuss a specific requirement, please contact the firm.